ALUMNI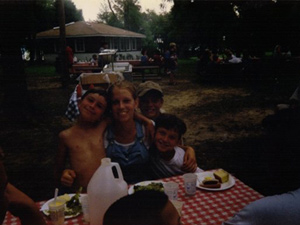 Welcome Home, Camp St. Charles Alumni!
We are planning a wonderful Alumni Day for Saturday, May 13. We will have music with Fr. Glen, campfires, Stand Up Paddleboarding, wine tasting, shopping and more. Ticket details will be posted soon. Save the date and spread the word!
We want to stay connected to you. Share your contact information and we will share our newsletters and updates with you. If you have photos to share, we'd love to see them. We want to see you at the next camp reunion!
Connect with us on the Camp St. Charles facebook page to see and share your camp memories!
Inquire for more information.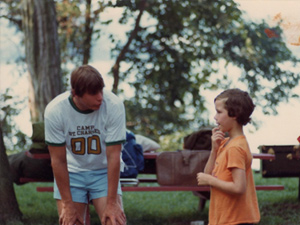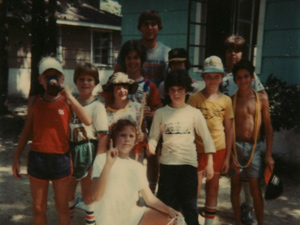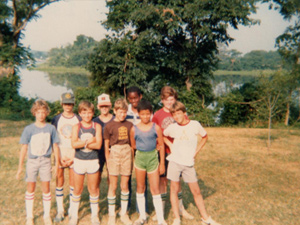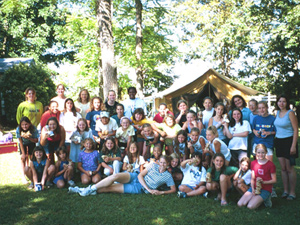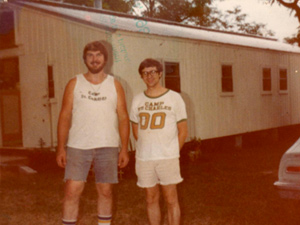 Would you like to make a donation to support Camp St. Charles?