DATES AND RATES
Our 2022 summer camp schedule is listed below. We are no longer enrolling campers for summer 2022 as our camper spaces are at capacity. We will begin registration for Summer 2023 in the fall.
2022 Summer Camp Weeks (for ages 6-13 years old and 14-15 year old Mentors)

Sessions
Dates
Regular Rates
Early Bird Rates
Due Date *
1a
Sunday, June 19 - Friday, June 24
$799
$799
June 5
1b
Sunday, June 26 - Friday, July 1
$799
$799
June 12
II
Sunday, July 3 - Friday, July 15
$1620
$1520
June 19
III
Sunday, July 17 - Friday, July 29
$1620
$1520
July 3
IV
Sunday July 31 - Friday, August 12
$1620
$1520
July 17
* Due Date for Health Form and Final Payment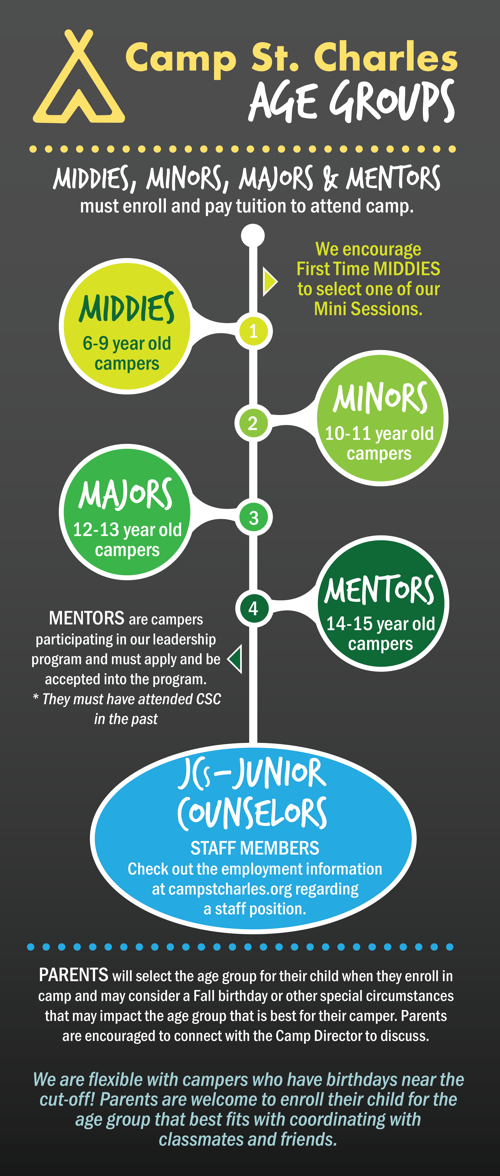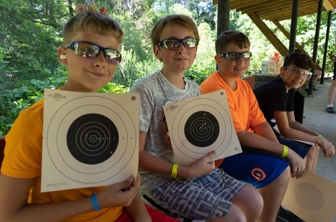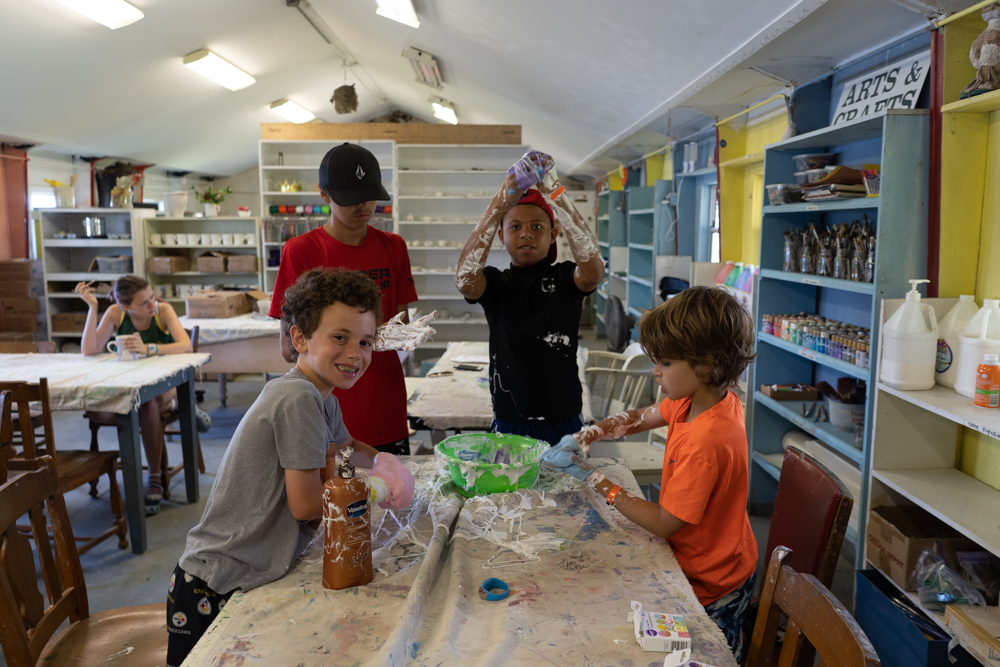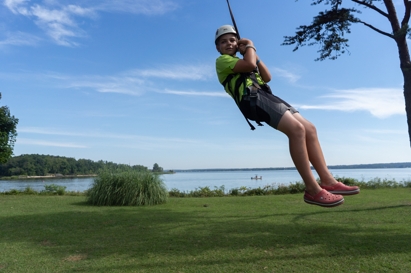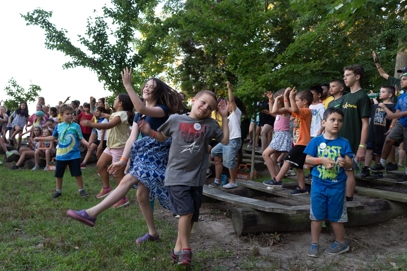 OPEN HOUSE EVENTS
All Open House events are held on Sundays from 11am-3pm, rain or shine.
Preregistration for open house is encouraged and walk ins are welcome!
Spring 2022 Open House events will be held on Sunday, March 13 and Sunday, April 10.
Join us for a tour, meet and greet with camp staff and get to know CSC!
Let us know that you will be joining us!
Looking for other camp forms? Click here for health forms, tuition assistance (campership) pdf enrollment forms and more.