DATES AND RATES
Our 2023 summer camp schedule is listed below. (Availability image was updated on 5/22/2023)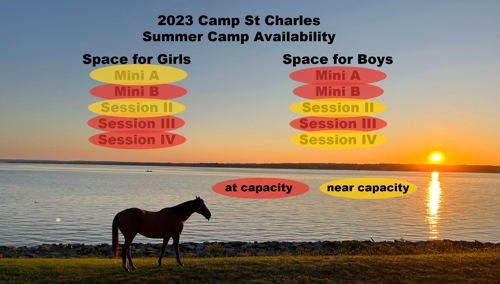 Early Bird Rates- $100 Savings on two week camp registrations when tuition is paid in full by Jan 31, 2023
Multi-registration Discount for Sesssion II, III, and IV: $100 off the second two week camp registration, $200 off the third or additional two week camp registrations.
2023 Summer Camp Weeks (for ages 6-13 years old and 14-15 year old Mentors)

Sessions
Dates
Regular Rates
Early Bird Rates
Due Date *
Mini A
Sunday, June 18 - Friday, June 23
$875
$875
May 18
Mini B
Sunday, July 9 - Friday, July 14
$875
$875
June 8
II
Sunday, June 25 - Friday, July 7
$1790
$1690
May 25
III
Sunday, July 16 - Friday, July 28
$1790
$1690
June 16
IV
Sunday July 30 - Friday, August 11
$1790
$1690
June 30
* Due Date for Health Form and Final Payment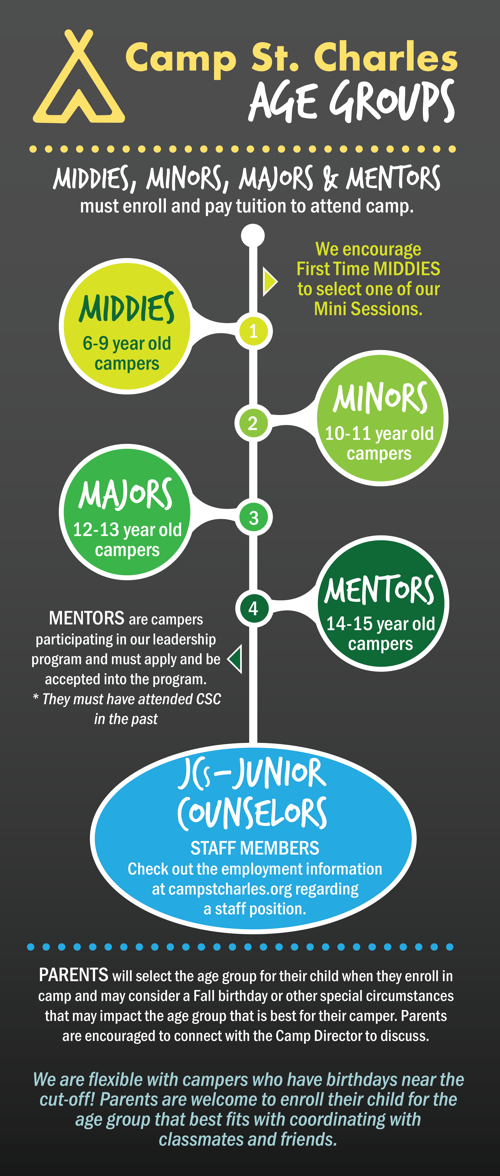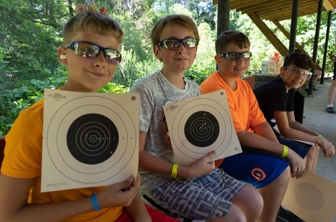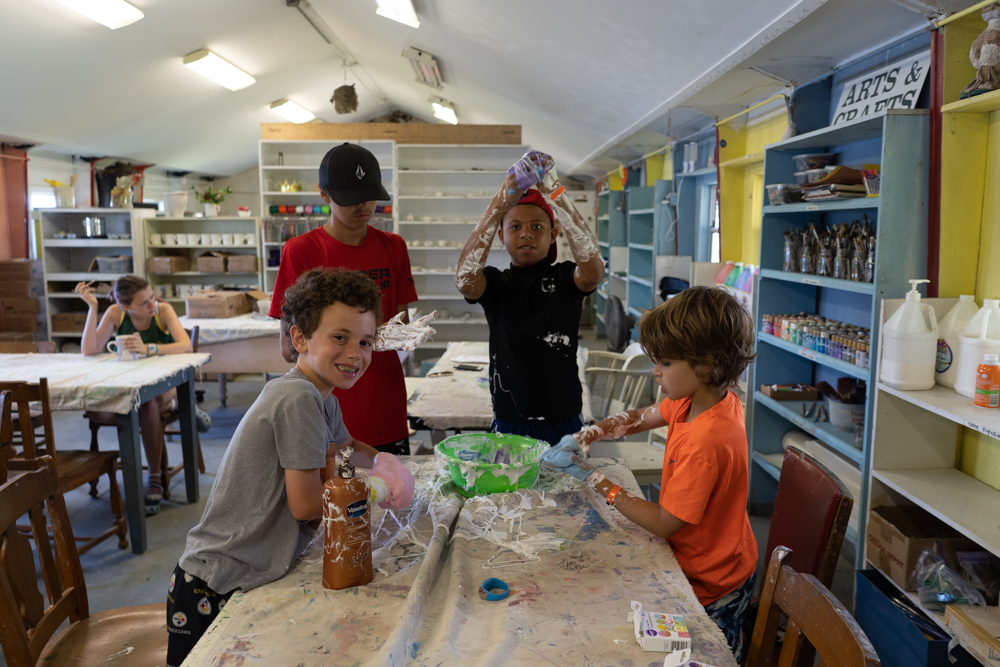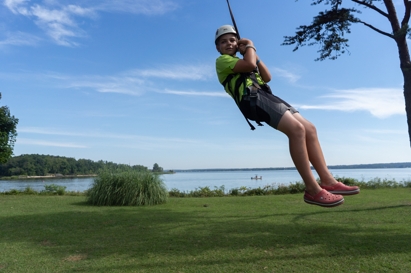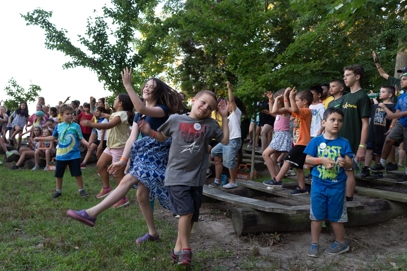 OPEN HOUSE EVENTS
All Open House events are held on Sundays from 11am-3pm, rain or shine.
Preregistration for open house is encouraged and walk ins are welcome!
Spring 2023 Open House events will be held on Sunday, March 12, Sunday, April 2 and Sunday, May 21.
Join us for a tour, meet and greet with camp staff and get to know CSC!
Let us know that you will be joining us!
Looking for other camp forms? Click here for health forms, tuition assistance (campership) pdf enrollment forms and more.