Sustaining Gifts Needed!

Donors have always helped to keep Camp St. Charles going. Gifts help us to provide camperships and to care for our facilities and make needed repairs. Camp St Charles is a 501c3 non-profit organization supported by donations, camp tuition and retreat rentals. Thank you for giving and making camp possible.

If you'd prefer to send in a check, please make checks payable to Camp St Charles PO Box 99 Issue, MD 20645

If you'd like the donation acknowledgment letter sent to an address other than the one on your check, please include that information.



Amazon Wish List

Here is a list of items that we'd love to receive for our summer camp program. Your order will be shipped directly to Camp St. Charles. We have added notes to the items so that you know how your gift will help us. We have really been blessed by this program but it is difficult to determine who sent us the gift. We really want to be able to thank you for your generousity to camp. We'd love it if you could let us know if you are sending a gift to CSC. Thank you!
DONATIONS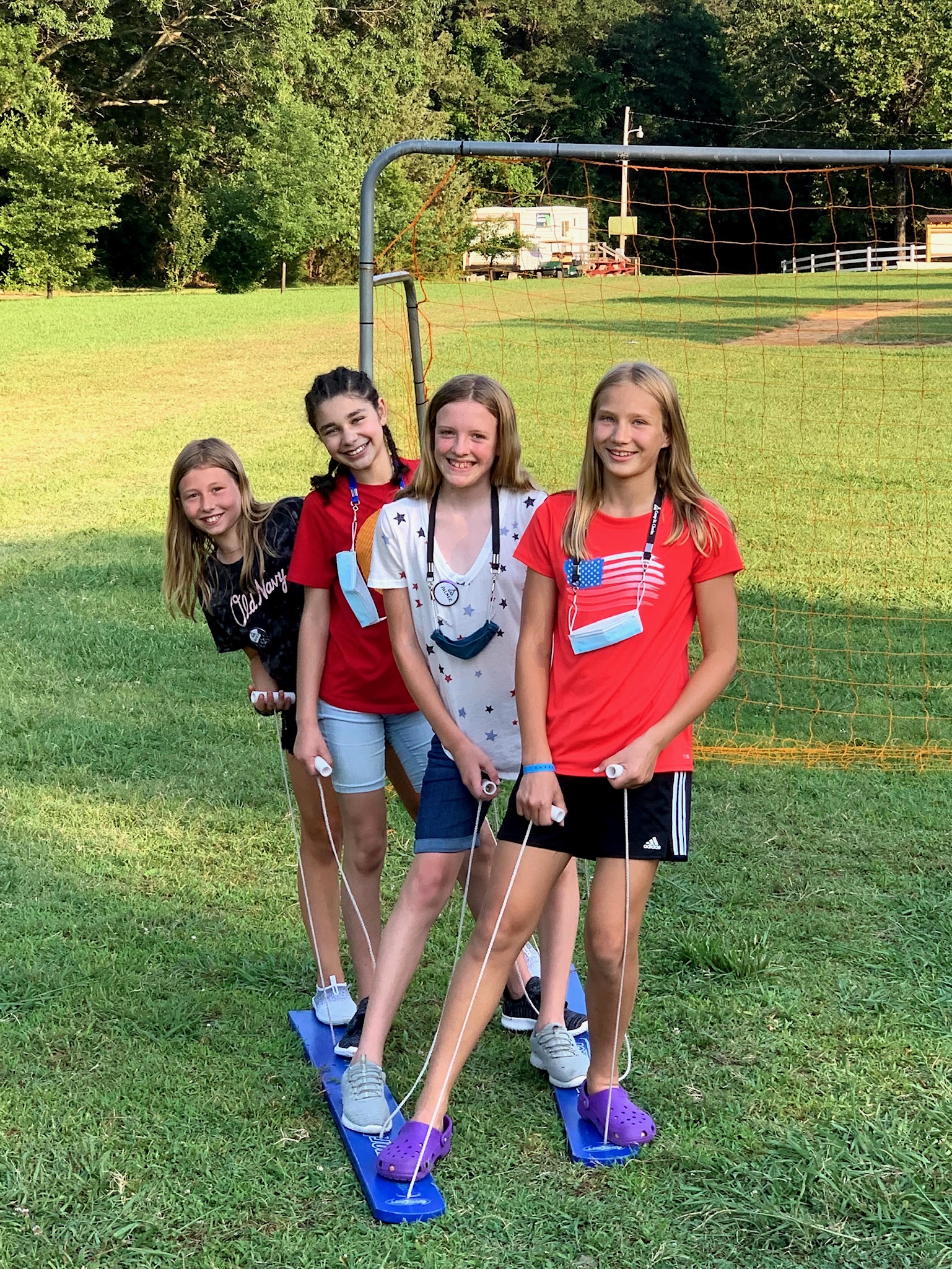 Thank you for your support of Camp St. Charles. Your gifts are used to purchase and maintain equipment, to sponsor campers, to fund training for our staff, and to continue our ministry. Your gifts help us to invite more campers who would not otherwise have this powerful opportunity.
The summer camp and retreat programs at Camp St. Charles are self-supporting. Our program is funded by camp tuition, retreat rentals and donations.
Our donors provided camperships (full or partial) to around 100 campers annually. Thank you for your generosity! Every donation is used at Camp St. Charles to benefit our campers and retreat guests.
Donors have also funded special projects at Camp St. Charles including replacing the camp bunk beds and mattresses, renovating the camp pool in 2019, air conditioning the cabins, major repairs to the dock, shoreline maintenance, bringing back the ceramics program, creating a new escape room activity in 2018 and providing transportation for our mentor program day of service and more!
We have been blessed to receive a generous grant from the Family Foundation. The Family Foundation matched gifts up to $25,000. We met the match for 2014 and 2015! Thank you to all of our generous donors who helped us to maximize the grants!
If you have a passion for Camp St. Charles and would like to get more involved, contact Laura Hall at director@campstcharles.org or 301-934-8799.
Camp St. Charles is a 501(c)3 non profit.